Veterans Resources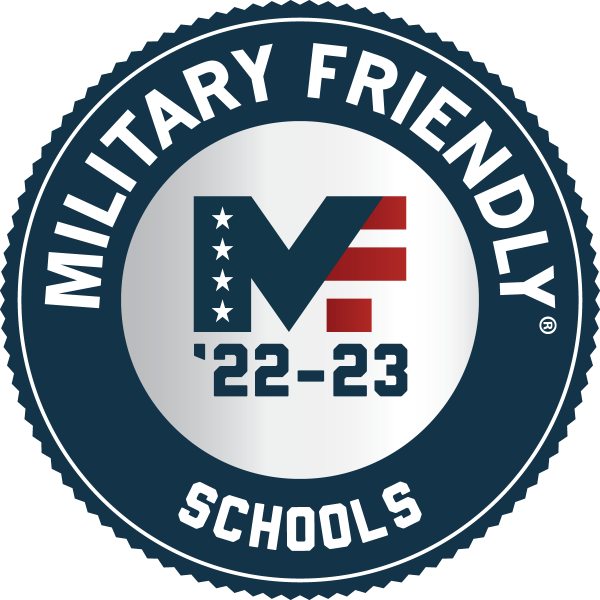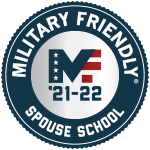 The mission of the Veterans Office at BC3 is to assist veterans in pursuing their educational objectives. The office serves as a liaison between enrolled veterans and dependents of veterans and the US Department of Veterans Affairs. The Veterans Office staff is available to answer questions concerning veteran educational benefits, certification of enrollments for the Department of Veterans Affairs, and monitor students' degree plans and academic progress.
The Veterans Coordinator, located in the Financial Aid Office at Butler County Community College, handles all paperwork for individuals applying for Department of Veterans Affairs (DVA) educational benefits.
Other services include:
Information regarding financial aid.
Credit for military service.
Tutorial assistance.
Link to the DVA in cases of problems with educational benefit processing.
Student Veterans Lounge.

The Green Zone is a group of BC3 faculty, staff and administrators who have received special training in order to be supportive of student veterans and service members. We provide a safe space and resource information to make BC3 a welcoming environment. Student veterans and service members who wish to speak with someone can contact any Green Zone member.
Green Zone Coordinators: